I find my inspiration and my project ideas on pinterest.
Few month ago, I found cell phone charger holder.
some examples :
https://fr.pinterest.com/pin/461196818066210513/
https://fr.pinterest.com/pin/322640760779274308/
I found this object very clever, so I decided to create one with Pink reptile designs' products
In a ticked cardstock, I cut a box.
Before to draw and cut the box, I took size of my cell phone to adjust my box to its dimensions
I drew a windows to be cut later
This windows is going to use to hang up the box to the plug socket. It's important to cut a hole at the size of your plug
The next step is decoration step.
I used a paper (from Drawn to you | papers) to cover the cardstock
The front face

The flip side

I covered the box like a gift in gluing with double face scotch each edge
The front face looks like this :

Then I built the box.
I used again double face scotch to hold all edge of the box

I covered the box with a blue paper ((from Drawn to you | papers). I glued paper on the flip side


My box is totaly covered.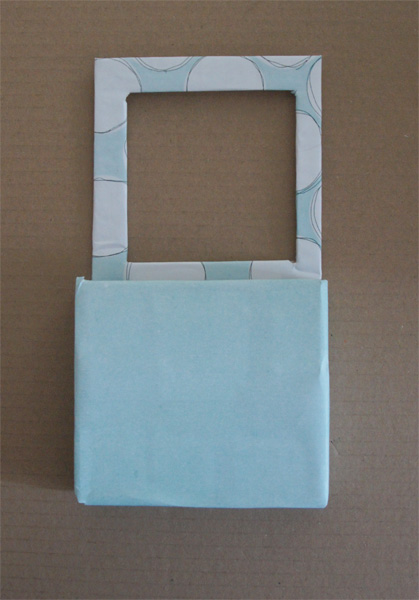 I decorated my box with elements from If only | elements kit and If | papers and I used some paper scrapbooking supplies (leaves, tag and arrows stamps)

My box is hung up to the plug socket :
My phone is placed inside the box and it is put away during charging