Today, I'm going to show you an album with its box.
I recycled a plastic box for business card as box for a mini album.
Creation of album :
I cut 4 pieces in a kraft paper 9.5 x 11 cm.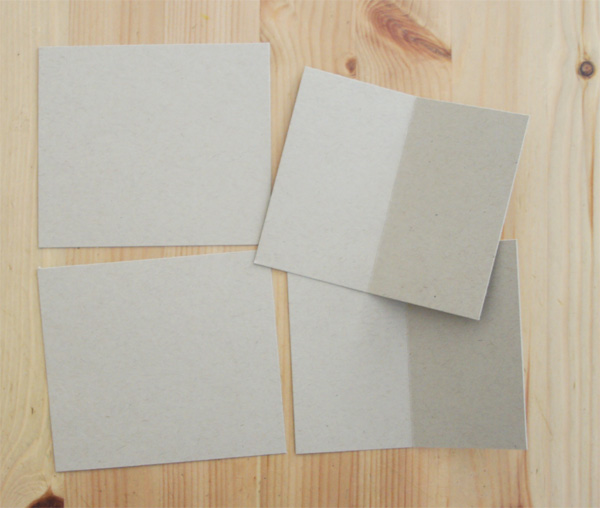 Each paper is folded in half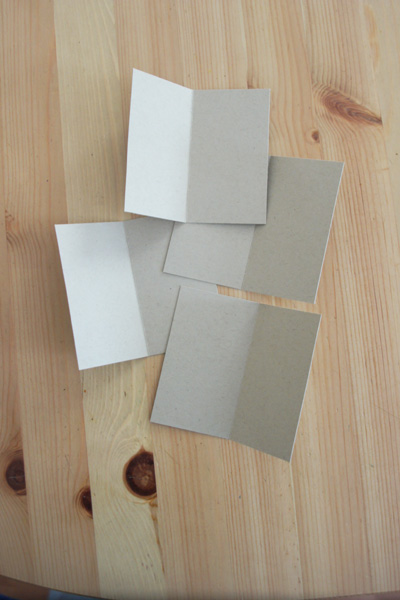 I glued my pictures : one picture per page.
I printed pictures of size smaller than the paper's size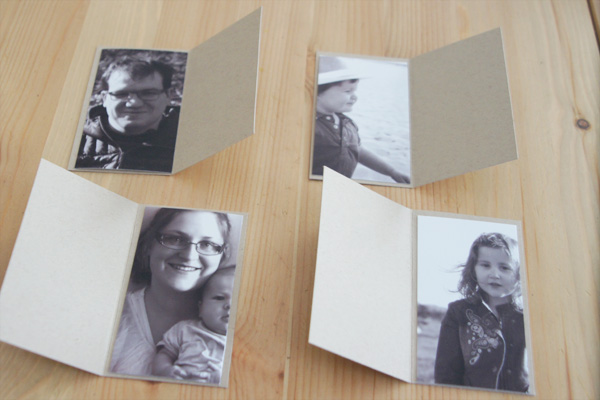 After these first steps, I decorated page after page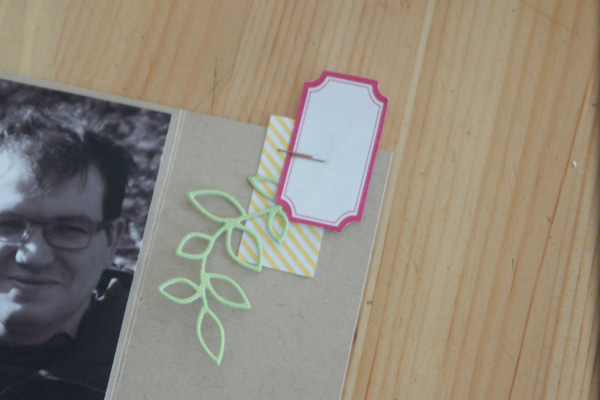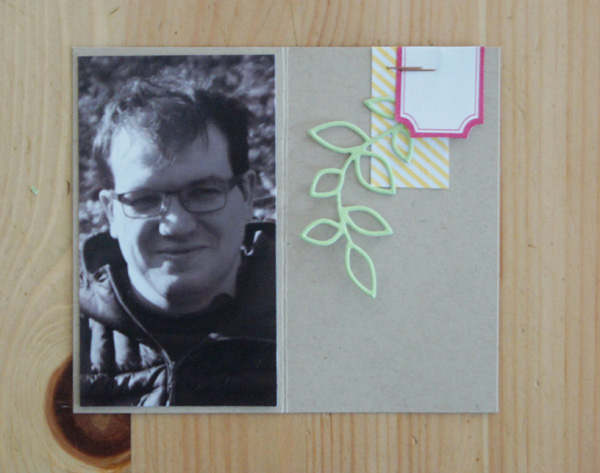 I used a label from limitless | elements to decorate this page. I cut leaves pattern with my cuttlebug and I added two stamples.
The strip of paper was cut in a yellow paper from Forget me not | papers
For the next pages, I used a label from limitless | elements.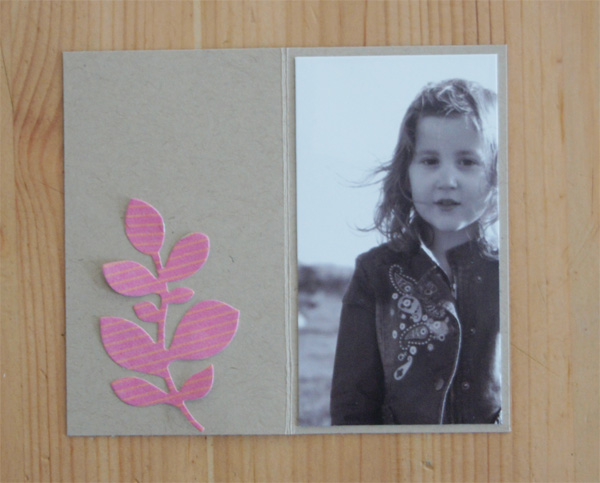 I used camera and leaves dies to cut pattern with my cuttlebug. The papers are from Dreams kit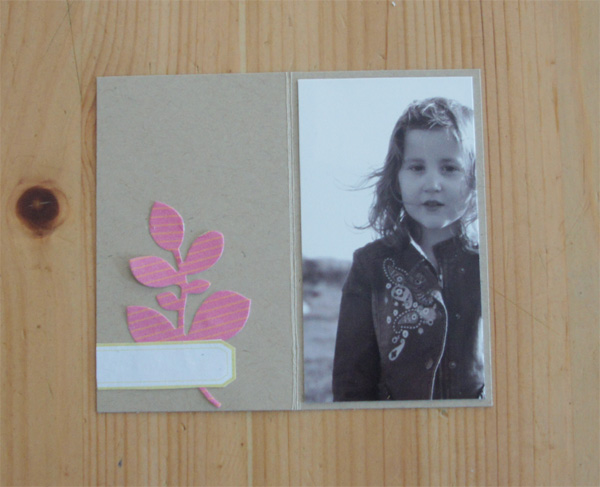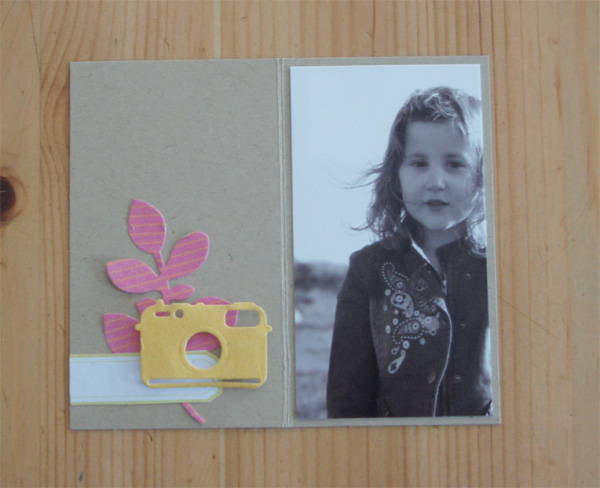 I attached the brad with stamples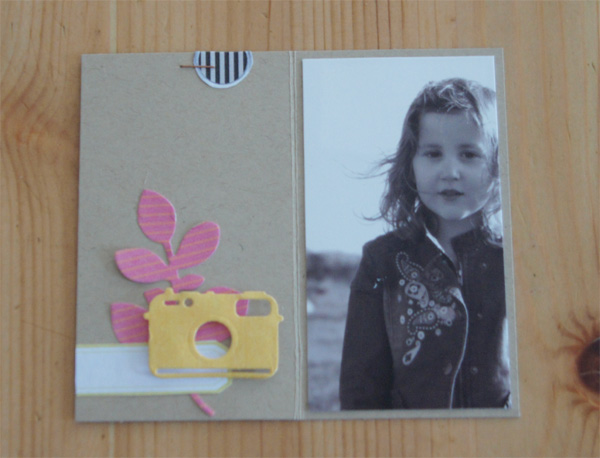 I used limitless products to decorate these pages, papers and label :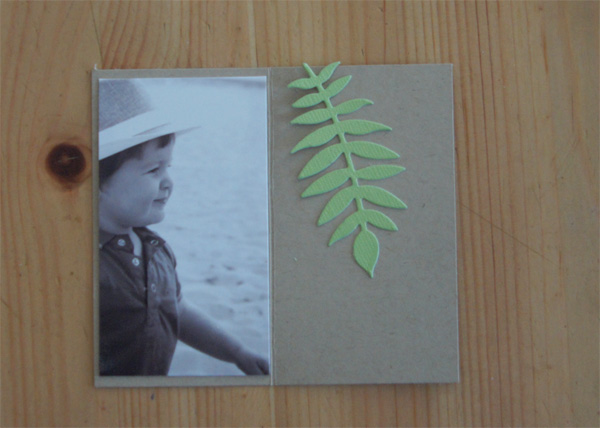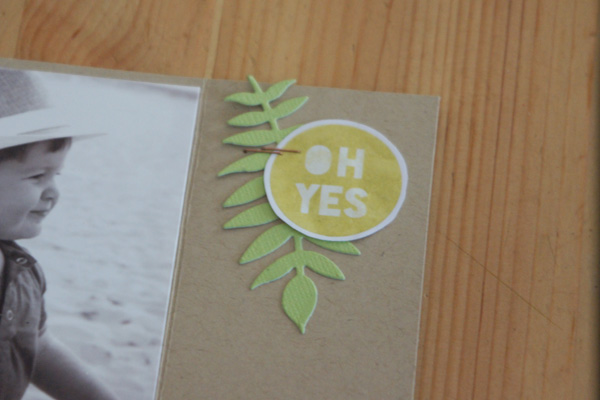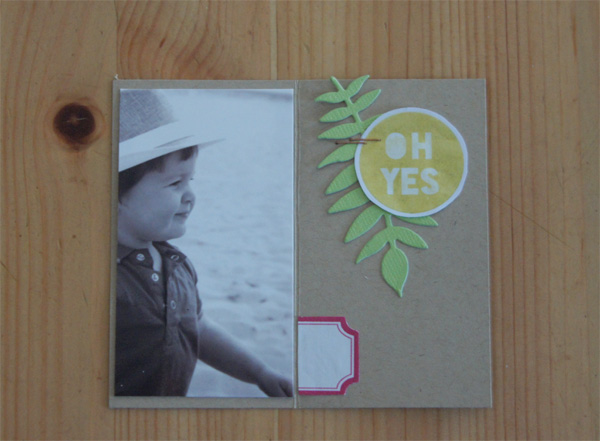 I added flowers from lucky in love to finish my double page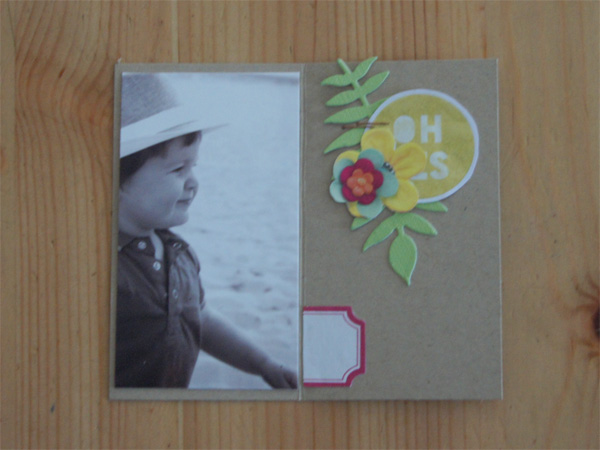 The last pages of my album are decorated with a label from limitless | elements and with a flower from Counting the days | elements :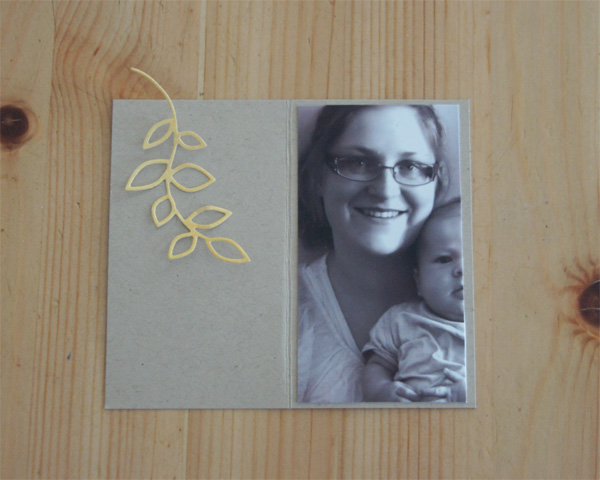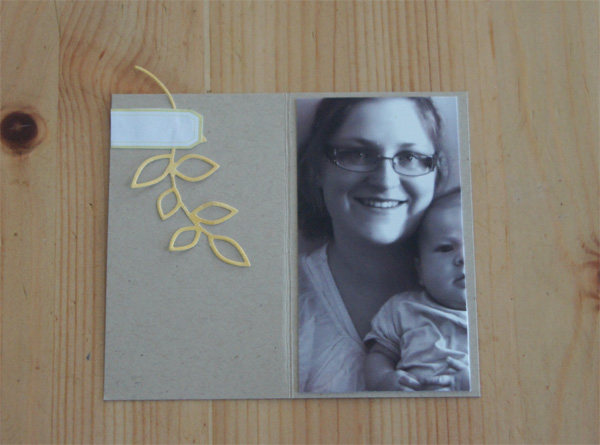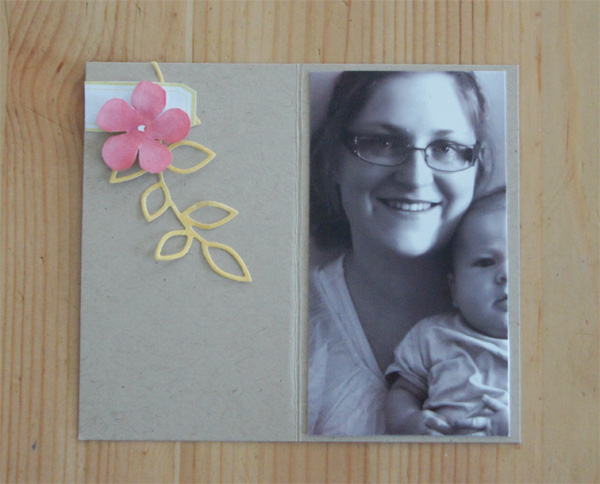 The next step was to gather 4 pages to create an album
I glued page on page to create a book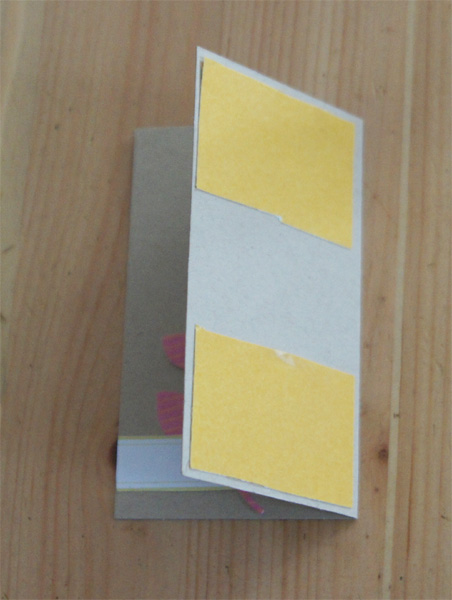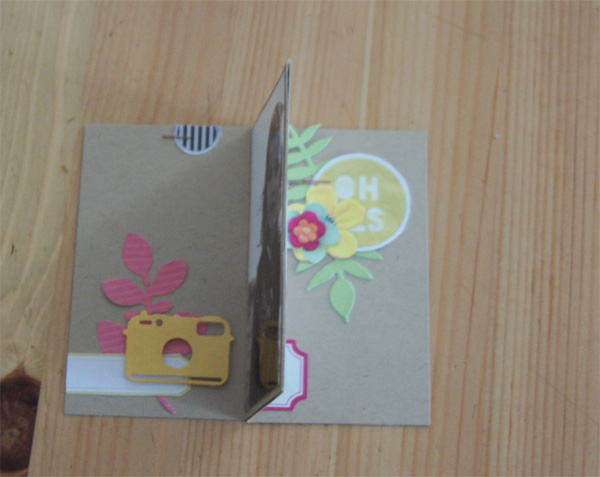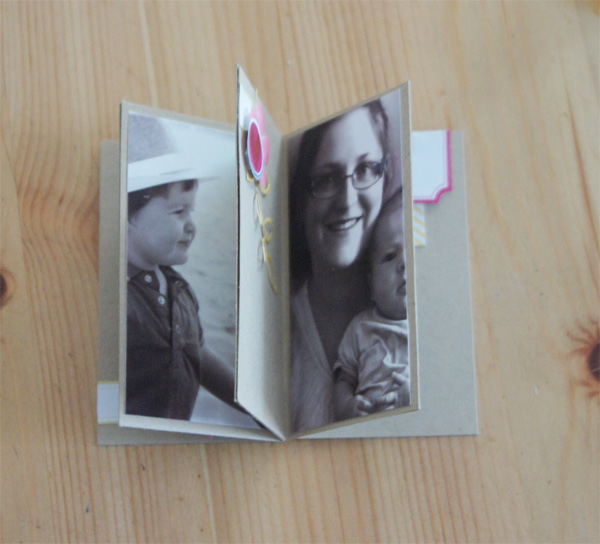 To finish I added the cover with a beautiful paper from Sea of love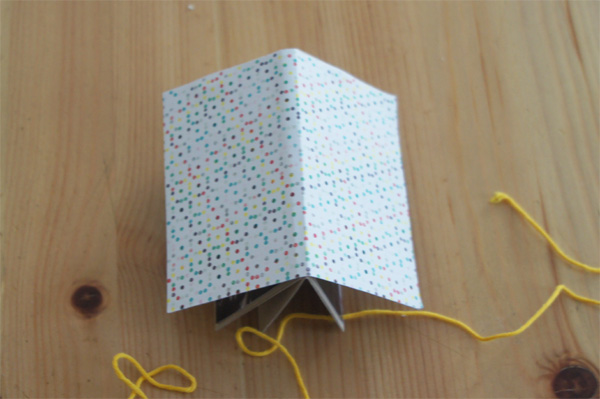 I closed my album with a yellow wire with a bow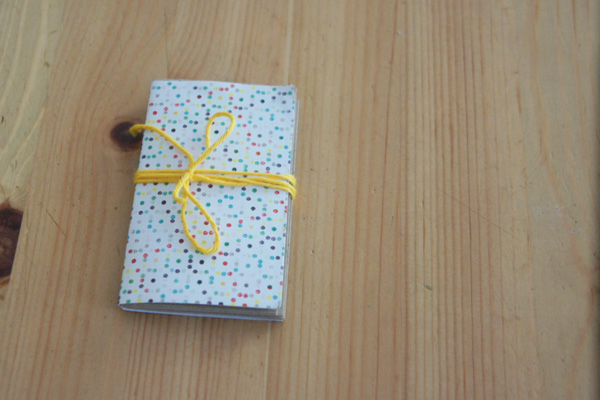 The mini album is put inside the box and I decorated the lid
My album and its box are finished !