My hybrid post.
Sometimes I need to do a card but I haven't time.
With hybrid scrapbooking it's easy to create a card of last-minute
1st step : Creation on digital card
Create Digital card and print it.

I choose few element to print in twice to can glue it on my printed card
2d step : Creation of cardstock card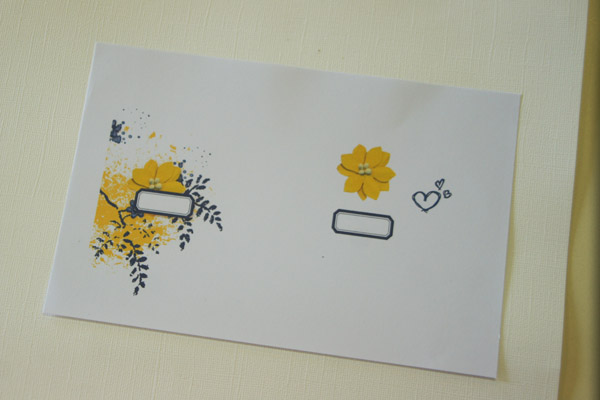 I cut a paper in a white cardstock.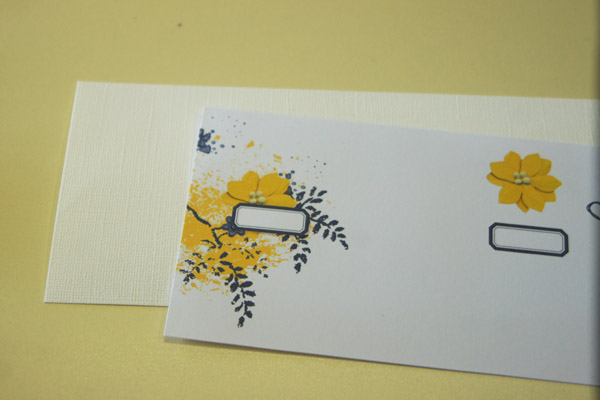 I folded this rectangle in two equal part to create a card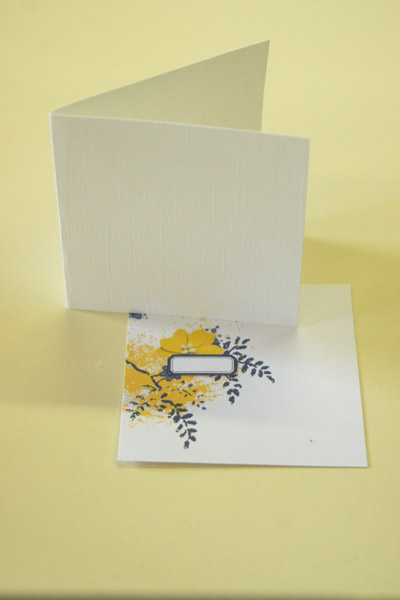 3rd step : Hybrid card
I cut my printed card and I glued it on the cardstock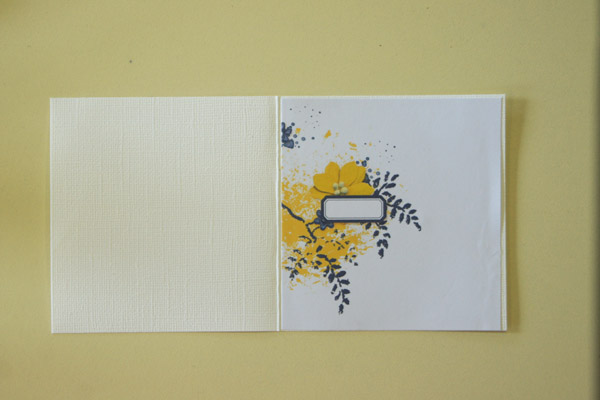 4th step : Cutting elements
I often use 3D autoadhesive foam to highlight one or two elements
I cut the yellow flower and tag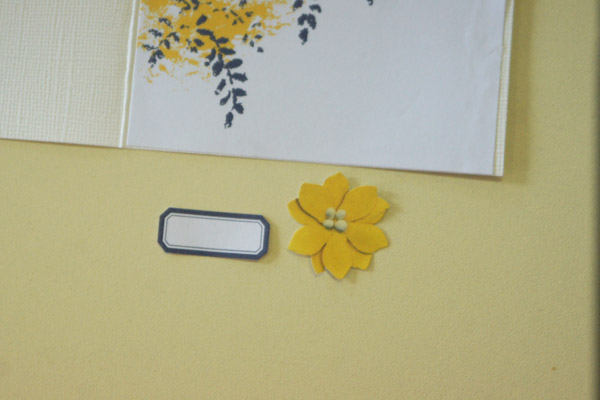 I glued 3D foam behind and I glue them on my card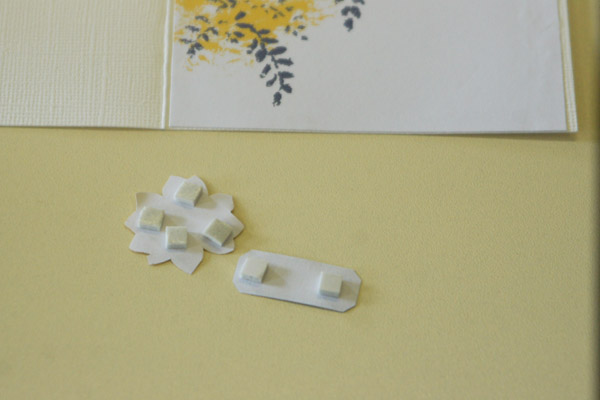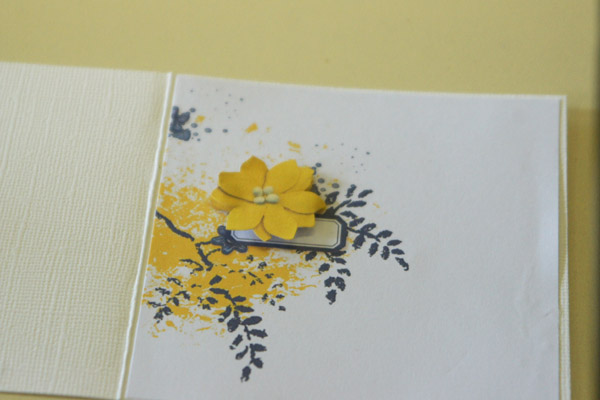 The hybrid card is done !